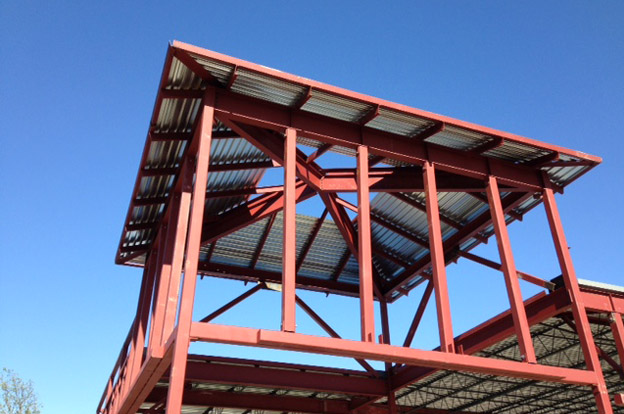 Development
Carr Development, Inc. has a full-service professional team that specializes in the development of neighborhood retail centers and office buildings. We are committed to creating high quality, site-sensitive, and community-friendly projects, which can be seen in our existing projects. Our attention to detail and decades of experience result in maximizing value, longevity, and performance of our assets.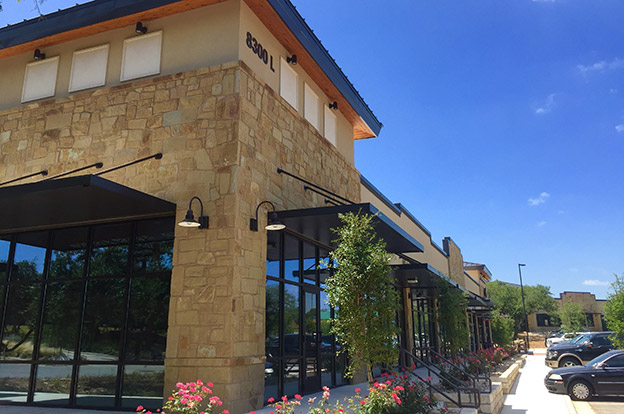 Leasing & Management
Carr Development, Inc. leases and manages over 650,000 square feet of retail and office space in the Greater Austin area. We believe in building relationships with our clients to make the leasing process as smooth and efficient as possible. We understand that time is your greatest asset and we strive to make the most of it.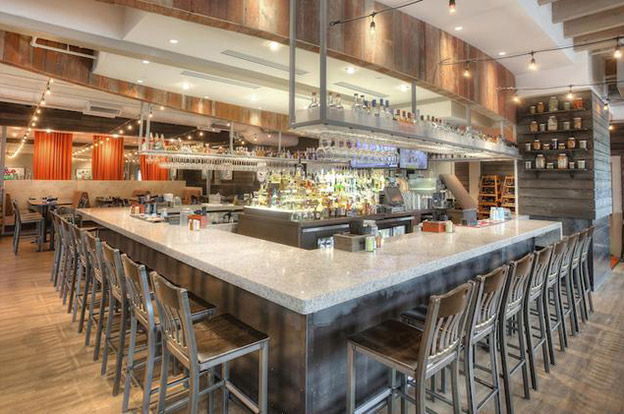 Tenant Representation
Carr Development, Inc. has represented hundreds of retail and office users ranging from small startups to large corporate entities. Our team has worked in house for national retailers and understands the complexity of site selection and assist our clients in long-term market strategies. We want to educate our clients and aid them in making the best possible decisions for their businesses.